Who we are
About Altomayo
We are a Peruvian family-run company with a long tradtion in growing and refining of unique coffee. We offer high quality organic coffee to our customers. The basic of our company is the sustainable partnership with our family farms.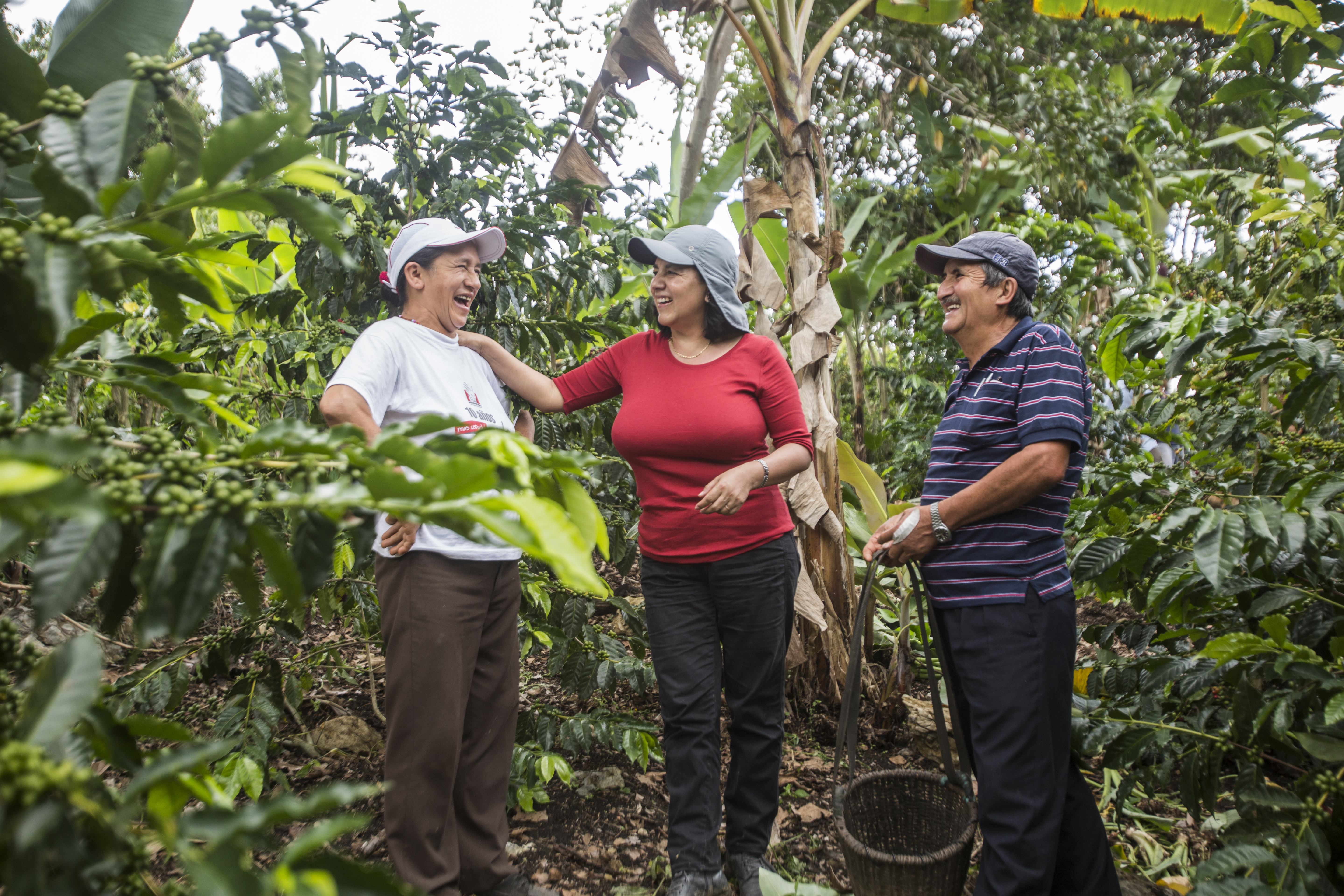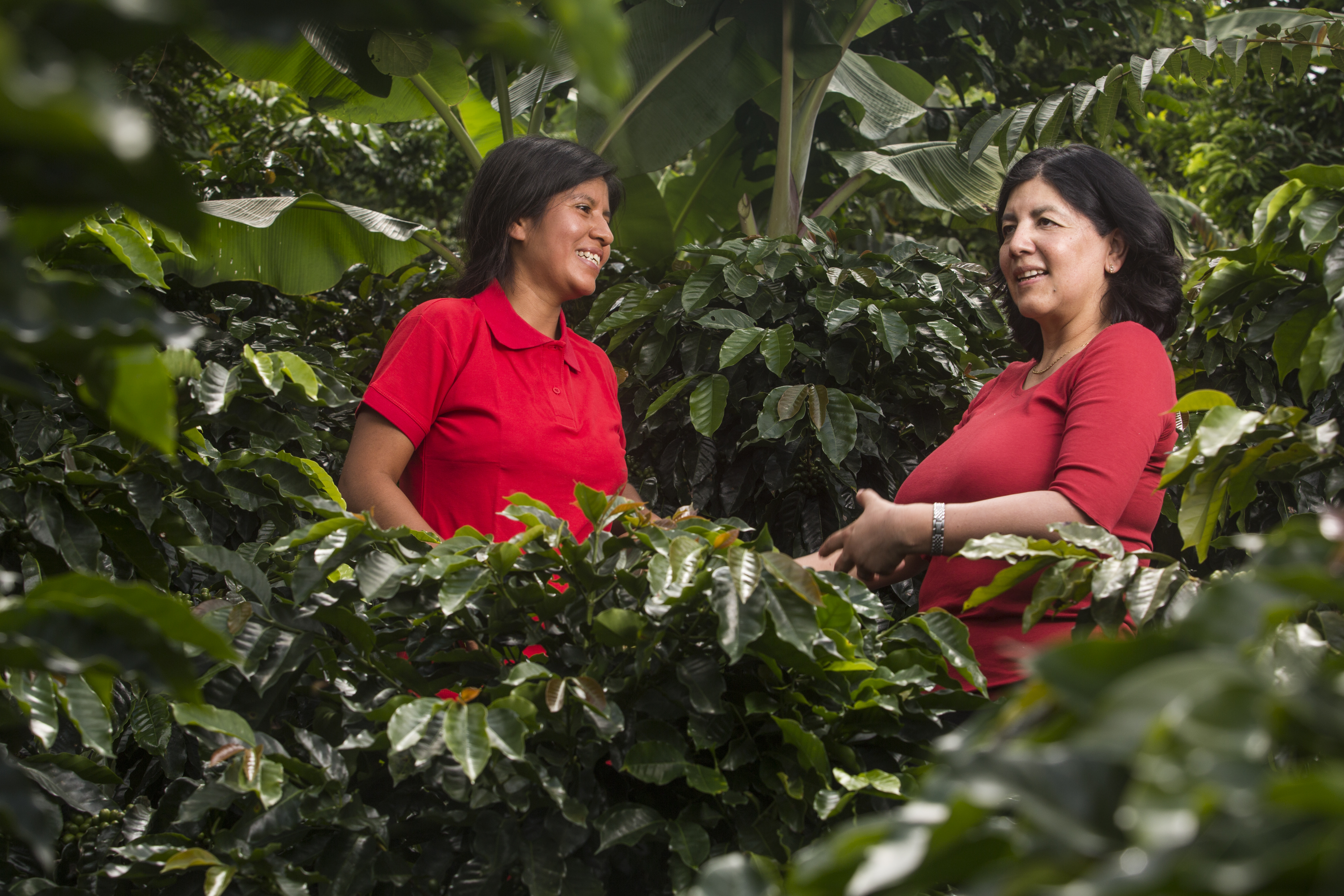 That's what counts for us
Our commitment is to contribute to the conservation of the rainforest. To uphold and optimize the socially acceptable working and living standards. To guarantee a fair and fair remuneration of the coffee farmers.
Ecological
Preserve the rain forest and its diversity of species
Preserve the primeval forest as the lungs of the world
Preserve the fertility of the soil
Certify the plantations after international standards of ecological and sustainable economic activity
To keep and support traditional mixed cultivation of farms and assist a circular flow economy
Composting and mechanical soil cultivation
Application and optimisation of most environmentaly friendly modes of cultivation, harvest and manufacturing together with small coffee farmers
Fair
adequate, high payment for the proucing cooperations independantly from the fluctuation of world market prices
Scope for the development of regional development projects
Sustainable improvement of living and working conditions of small coffee farmers while improving constantly quality of our coffee
Technical, specialist and human support and advise
Prefinancing of harvest and gurantee for buy-off independent from quanitities delivered
Long-term business relations offer perspectives to both sides
Transparent
direct contact to the small coffee farmers, their families and staff
from producer to consumer on-site
possibility to trace back and check the whole production process
adherence of strict standards of certification
permanent communication and exchange of information in all ranks
What does Altomayo mean?
Altomayo has got its name from a fertile region in the Peruvian Andes, which is known as a coffee growing region of high quality.
In translation it means "high river" or "river from the mountains".
ALTOMAYO ADVERTISING FROM PERU